Whether you prefer handing out appreciation Award Certificates or keeping a gratitude journal, counting your blessings and feeling thankful can transform your life.
There is now an abundance of data showing how feeling grateful and making a habit of expressing gratitude can positively impact your self-esteem, motivation, outlook on life, energy levels, work performance, relationships, etc. And the list goes on and on.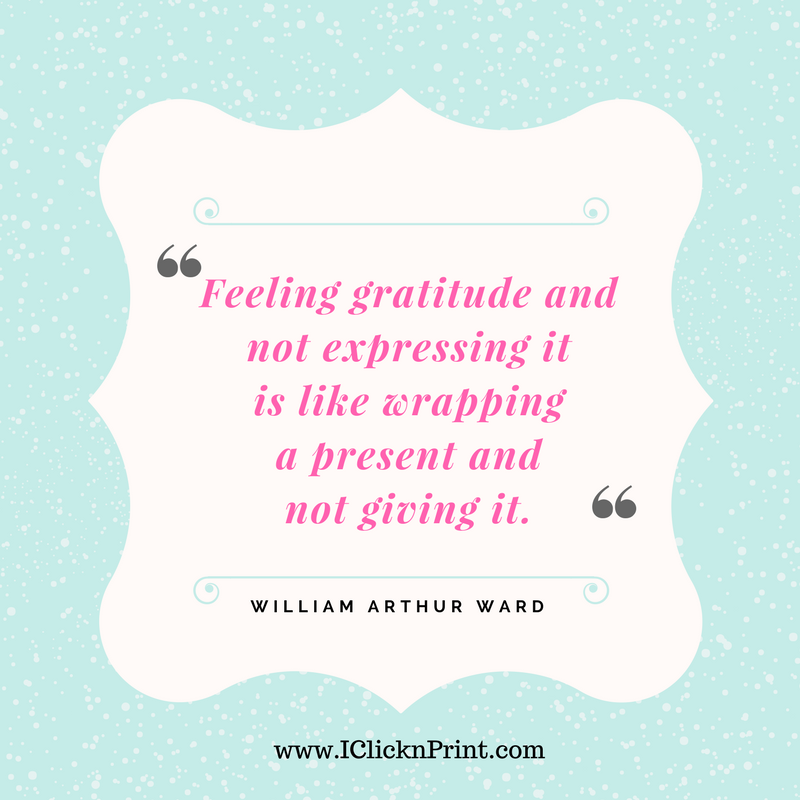 Spend 5 minutes every day listing things in your life you are grateful for and make yourself feel happier – some studies equate this to the feeling that comes with doubling your income! The trick is to do it naturally and not force it – list what you are grateful for and not things you think you should be grateful for. This becomes essential if you are going through a challenging time and forcing it could back fire. In this case, start small and keep it simple: you might be grateful for having the time to take a warm bath or sharing a nice meal with a loved one. As you progress, you will be able to look at the bigger picture also.
When it comes to showing appreciation for others, two useful tools are Printable Award Certificates and Thank You Cards.  Turn this into a habit, stock up on Geographics Printable Certificates and hand them out to people regularly:
Start a Recognition Program at work – if you are a manager, make a habit of rewarding your team for team spirit, remarkable results, creative problem solving, etc.

Award your volunteers – if you are part of a local community group, nongovernmental organization or institution that work with volunteers, make sure they know you value their efforts and contribution. The Geographics Colorful Words Award Certificate fits wonderfully with such an occasion.
Printing multiple awards? No problem. iClickn'Print is a free online tool that lets you upload your employee roster or student list for quick and simple certificate creation. Simply upload your list and let iClickn'Print do the job of inserting each name into a new certificate or award. This will save you time and ensure that nobody gets missed.
To keep the habit going, take advantage of these special days coming up in 2017 and use them as an opportunity to show appreciation:
Volunteer Recognition Day – Apr 20th
National Teacher Appreciation Day – May 9th
International Nurses Day – May 12th
International Day of Families – May 15th
International Friendship Day – August 6th
World Gratitude Day – September 21st
Remember that people love to feel valued and appreciated and a small gesture like saying "thank you" or offering them an Award Certificate can a long way.