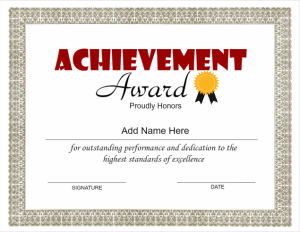 If you've just spent your precious time designing the perfect poster, an A+ worthy school project or a stunning brochure, you are just itching to click "Print." iClickn'Print makes it easy to design and print any project that you can imagine, but before you click that mouse and start printing your creation, make sure that your project will come out exactly how you envisioned it by checking your printer settings. Taking these simple steps to ensure that your printer is properly set for your project will save you time, frustration and money.
Page Orientation: Depending on your project, you will have to choose which way the page will be oriented. For example, when printing certificates or awards, you have to choose landscape orientation for your project to print properly.
Color: Choose whether you would like to print your project in color or in black and white. Most of your projects will be printed in color. If the report that you printed yesterday was only in black and white, you'll need to check this simple setting before you print.
Print Borderless: This setting is especially important when you are printing photos on photo paper. To get prints similar to those that you would get from a photo lab, you have to choose borderless printing so there will not be a white border around your images.
Paper Size: iClickn'Print lets you create projects of all sizes, so it is important to double check that you have chosen the proper paper size in your printer settings.
Paper Quality: When you select a paper quality, your printer will adjust its resolution to match the paper quality and type that you have chosen. It is always wise to choose "high quality" for any professional projects.
Each one of these settings is easy to adjust and understand. Using them properly will help you get the highest quality product possible. If you are ready to click "Print," but still have questions, don't hesitate to chat with us live on our website; iClickn'Print professionals are ready to answer all of your questions. Please share your finished projects with us on our Facebook page.