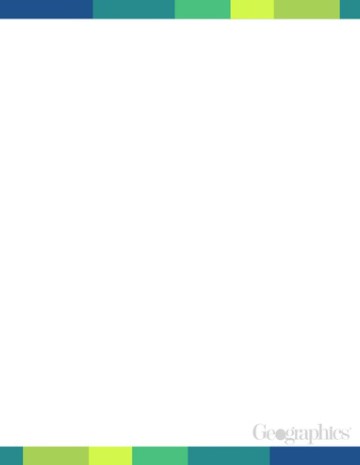 When it comes time to be crafty, design paper is a great material that can used in a wide range of products. Design paper is simply illustrated or graphically designed craft paper. Therefore, it is an excellent choice for printing stationery, greeting cards, invitations, and more. Because of the sheer amount of design paper choices available online, it's also very easy to find a design paper pattern that will work for your project.  TheRoyalStore.com offers hundreds of design paper choices organized by holiday and by theme.
Design paper is such a popular material because you can use it effectively for both business and personal projects.  Printing your business stationery on design paper will make a statement about your company.  Furthermore using design paper for company memos or greetings is a great idea for holidays or special occasions.  School design paper is a versatile material for both teachers and students alike.  Kids can use design paper in arts and crafts activities as well as for projects and teachers can use it for classroom decoration, announcements, letters to parents and more.  Design paper can also make a creative addition to a scrapbook page and serve well as a material for customized invitations and personal letters to loved ones.  For example, if you are moving you can use travel design paper to express the news in a fun and exciting way.  With a little imagination, you can do a lot with design paper for any occasion.
At TheRoyalStore.com, you can find a variety of free templates to use with design paper.
These templates open in Microsoft Word and provide simple instructions on how to print your own letterhead, invitations, cards and more.  All you need to do is download the template that pertains to your project and replace the default text with your own message(s).  Afterwards, you can insert clip art, your own images, or other content into your template to make your design all the more unique.  Once you print, voila—you've got personalized and professional-looking stationery made from design paper.
TheRoyalStore.com features a wide selection of design paper and free templates to help you make your project a success.  Shop now to find some great holiday stationery—orders over $75 qualify for free shipping!