Maybe you think of poster board as something that can only be used for school projects and presentations. While this sturdy paper product is certainly great for these uses, it can also be utilized in a myriad of art and craft projects. Poster board is sturdy enough to be used for construction, but pliable enough to be cut and shaped easily. The following projects are only a few examples of the great things you can do with poster board. Use your imagination to dream up more great uses for this versatile product.
Make king-size building blocks by forming three-dimensional rectangles or squares out of poster board. Take a simple pattern for making a box and increase the size to fit your needs. Cut out the poster board and tape or glue all sides together. These fun blocks can be stacked and knocked down for hours of fun. Learning how to make a basic box pattern is a great spatial realization exercise too.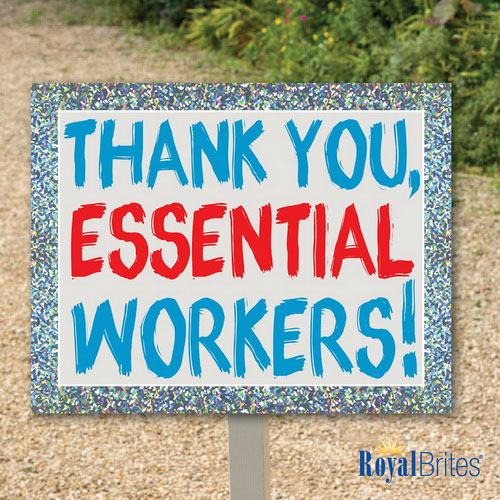 Erect a temporary tunnel by making tubes out of poster board. Simply role poster board into a tube and tape or glue the seams together. Toddlers will love crawling through these fun tubes. Decorate the outside of tubes with paints, markers and stickers. Cut windows into your tunnels to accommodate kids who are afraid of confined spaces.
Invent your own board game. You can use poster board for the game board itself and for game pieces. Draw a unique game board and make up all the rules. Children who love to bend the rules in traditional board games will enjoy making up their own games. They will also learn the value of following game rules.
Go back in time by building a suit of armor. Cut strips of poster board and wrap them in tubes around your legs and arms. Secure the tubes at the seams with glue or tape. Once you've constructed enough tubes, you'll have your very own suit of armor. Don't forget to make a breast-piece and shield.
There is truly no limit to what you can do with poster board. It is an ideal material for teachers and parents who are on a budget. Choose from poster board in a wide variety of colors to add extra pizzazz to any craft project.