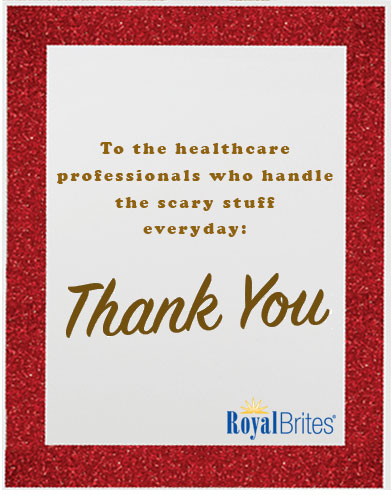 The right poster board is the best investment any student can make at the beginning of the school year. From elementary school through high school, the poster board is well utilized for many types of projects, and across all subjects. From using it as a science fair board to the backdrop of a student play in English class, the posterboard is a highly versatile item that is adaptable to almost any kind of need. Because it is so often used for a wide variety of circumstances, TheRoyalStore is proud to offer an extensive selection of poster boards on its website.
In our inventory you can find poster boards in many different shades and colors. Between the fluorescent neon poster board collection, the black & white poster board collection, and the plain colors poster board collection, you are quite likely to find the color that you prefer most in our inventory. We even feature a poster board with design collection for those extra special projects and presentations, and the gridboard poster boards collection to make drawing – or math – just a little easier for students. With our collection of poster board activity kits, students can also have a lot of fun making their poster board presentations.
Visit the TheRoyalStore.com website today to check out our wonderful poster board collection.
Buy Poster Board