We know how many people love to get things last minute – especially when it comes to holiday shopping. We are going to show you some easy last minute ideas for creating homemade holiday cards! Geographics greeting cards are perfect for this! We sell them in single colors. The inside can be customized with a message on www.iClicknPrint.com and printed from your home! You can add some fun materials to the front of your cards to make them stand out! Pick up a pack and start making your cards today!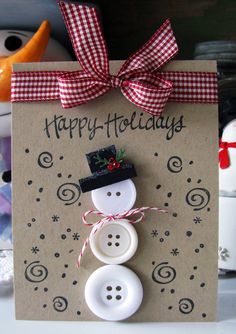 Buttons are a great decorating tool. Glue them on the front of the card for a 3D texture. You can turn them into ornaments and draw little bows in them, or glue them down into the shape of a snowman. You can also use sequins!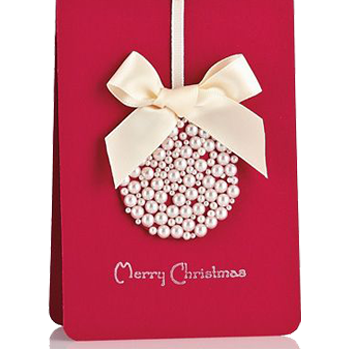 You can even use a cookie cutter! Just place it on the card and use a pen or marker to write on the inside of the shape filling it in.
Using paper, glue them into layers to make them pop! You can also use folded pieces of paper to create Christmas trees and ornmants that are 3D.
There are so many options for creating homemade holiday cards that you can find to suit your needs. Now time to decorate! Happy Holiday from iClicknPrint!