Here at iClicknPrint we love Spring and all of the amazing things that come with it – from the warm weather and sunny days, to the beautiful blooming flowers, pretty butterflies, and chirping birds. We wanted to post a fun DIY craft project for you that is perfect for the Spring! Today we will show you an easy paper roses flower tutorial!
Thank you to ellinee.com and tipjunkie.com for the inspiration! The  tutorial will focus on paper roses. This tutorial is so easy, that you will be creating beautiful paper craft flowers at home in no time! These are perfect for a wide range of crafts, including accents on presents, hair accessories, brooches, wedding invitations, or for simple and effortless centerpieces that everyone will love.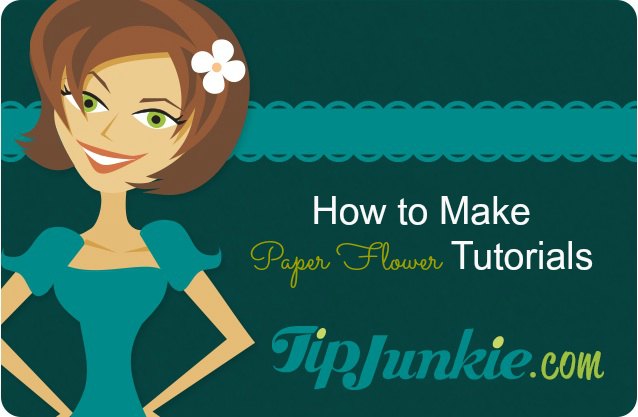 Geographics offers beautiful letterhead that can be used for this project! Some of our favorites are – Butterflies and Roses, Blue Paisley, and Damask!
Here is the paper roses flower tutorial:
A close up of the finished product! They look beautiful in white, pink, and yellow!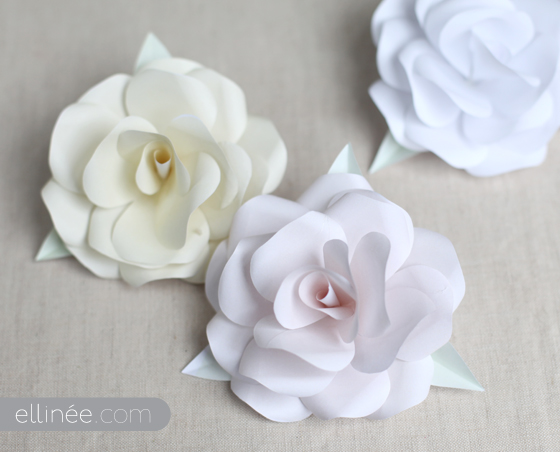 Check out the other 38 ways you can create paper flowers. You can use the iClicknPrint Design Center to customize your letterhead with text and images!