Materials needed:
Millions of people are getting ready to celebrate St. Patrick's Day this week, both in Ireland and in the US. Whether you have Irish roots or not, resisting the urge to join in the fun will be close to impossible. You might choose to join a parade, prepare a special meal with your friends of family or even host a St. Patrick's party or challenge your students to a themed class project. Whichever way you choose celebrate, we have a few ideas to help you plan and get organized.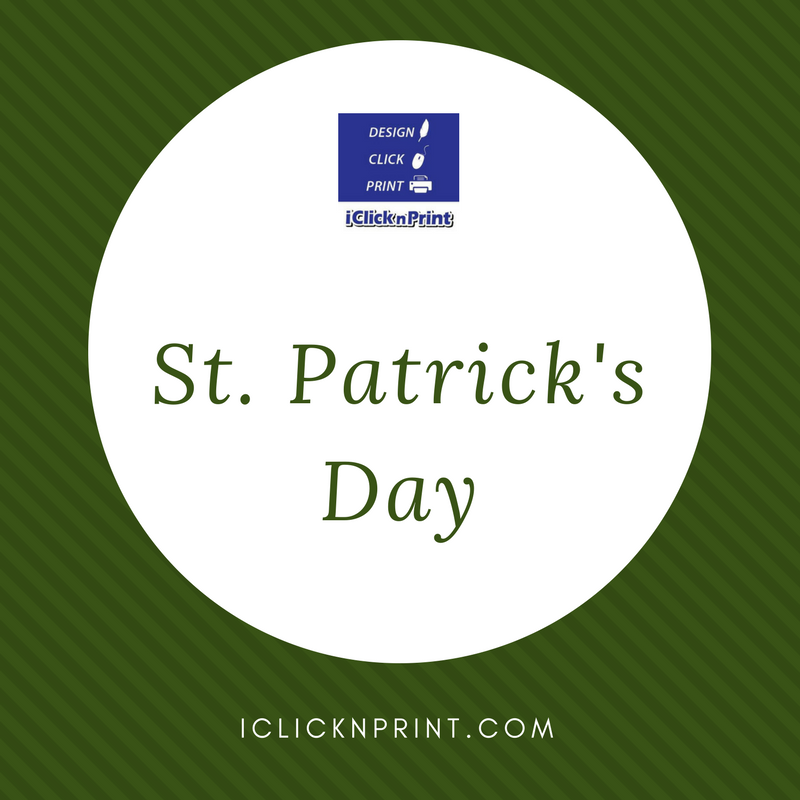 Class or family project
With close to 35 million Irish – Americans living in the US, St. Patrick's Day celebrations offer a perfect opportunity for a class or family project. Divide class in smaller groups, give each group a Tri-fold Project Board or a sheet of white paper that they can turn into a large poster and ask them to work as a team and create a St. Patrick's display. Allow them to choose what to focus on – the history of the celebration, the meaning of some of the popular symbols, etc. As a family project, you could work on a family tree to celebrate your Irish roots. Check out our IClicknPrint video tutorial on how to design and print large sized posters.
Attending a parade
To get ready for a parade, make your own "green gear" – grab some Royal Brites Green Poster Board and use to make little paper shamrocks for you to wear or even cute leprechaun hats for the kids. Alternately, use 6" Royal Lace Green Shamrock Doilies, they are small enough to pin to your bag or clothes and they are great if you don't have much time to make you own.
Hosting a St. Patrick's dinner or party
Everyone loves a tasty meal and a great time with friends but it's the details that will make your party extra special. Use Printable Design Paper to send out personalized invitations or to print out your menu or place cards. Add a mix of Green Shamrock Doilies and 4" Gold Foil Paper Doilies as party decorations or under your coffee or tea saucers for a bit of flair.
Here are a few of our suggestions to get you started:
The world's first recorded Saint Patrick's Day Parade took place in Boston in 1737 followed by the New York Parade of 1762;
In traditional Irish folk tales, there are no female leprechauns;
In 1961, 100 lbs of vegetable dye was used to turn the Chicago River green, a huge amount compared to the 25 lbs used today. The river stayed green for a full week.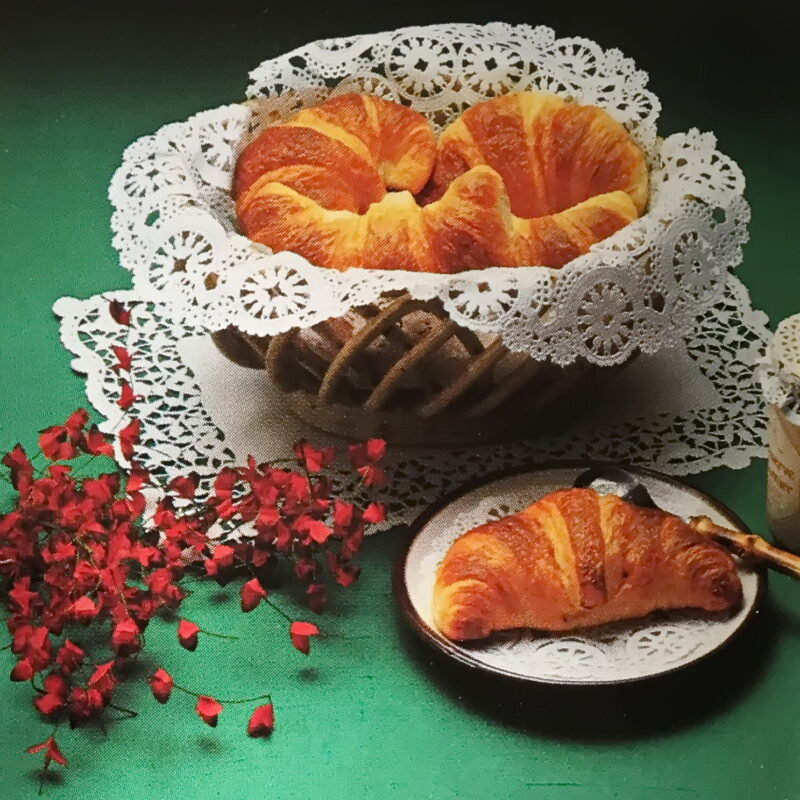 To add more fun to your party, print out a few funny or less known facts about St. Patrick's and place them on the dinner table or glue them on your wall creating a Did You Know display – use green poster board paper or place info cards inside Green Greeting Card Envelopes.