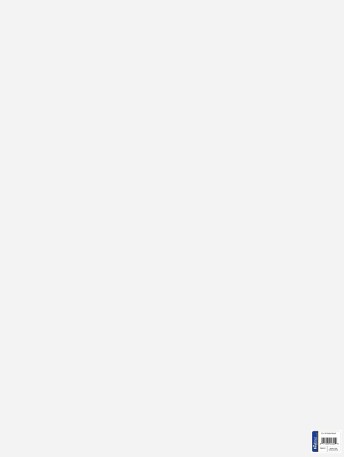 Poster board? You must be joking I thought. In this day and age of instant communication: broadcast e-mails, blogging, tweeting, and social networking?
How could poster board even be considered  a communication tool? Well, there are just some things that you have do to call attention to and illustrate your point of view and nothing does it better than a good informative poster.
Having a yard sale, birthday party, wedding shower or baby shower? A Bright calligraphically correct poster, not only says what's happening, it leads you to it.
Want to get on ESPN and you can't pitch a 98mph fastball? A POSTER in your team's colors boosting your favorite player is one way. Whether you are a Republican, Democrat or Independent you can exercise your First Amendment Right with a poster of your candidate or cause.
Now that I think about it, I see posters being used every day of my life, from a flea market sign I see announcing this week's treasure trove, to when I change the channel on TV and see a sea of posters on a Wrestling show. Last but not least, who can forget their first use of poster board for Dental Health Week.
You know, I am giving a sales presentation next week and come to think of it, instead of fumbling with my computer, I am going to make a poster that is going to be easy to put in front of the conference room and easy to refer to during my presentation.
Posterboard? Why not, a great communication tool that's time has come back.